For those seeking meaning, inspired by intention, & connected by ritual
10% of profit protect children in need
In 2007, we visited India and witnessed the malnutrition that children faced who were living in impoverished communities. Wanting to help, we created Tiny Rituals to tackle Vitamin A Deficiency Disorder (VADD) by donating 10% of the profits to supplying vital nutrients to at-risk children.
Vitamin A Deficiency Disorder (VADD) is the number one cause of childhood blindness and a major cause of childhood death. Over 20 million children in India are at risk of having this preventable disease.
With each purchase, you're providing children and their nursing mothers with adequate amounts of Vitamin A to protect them from VADD.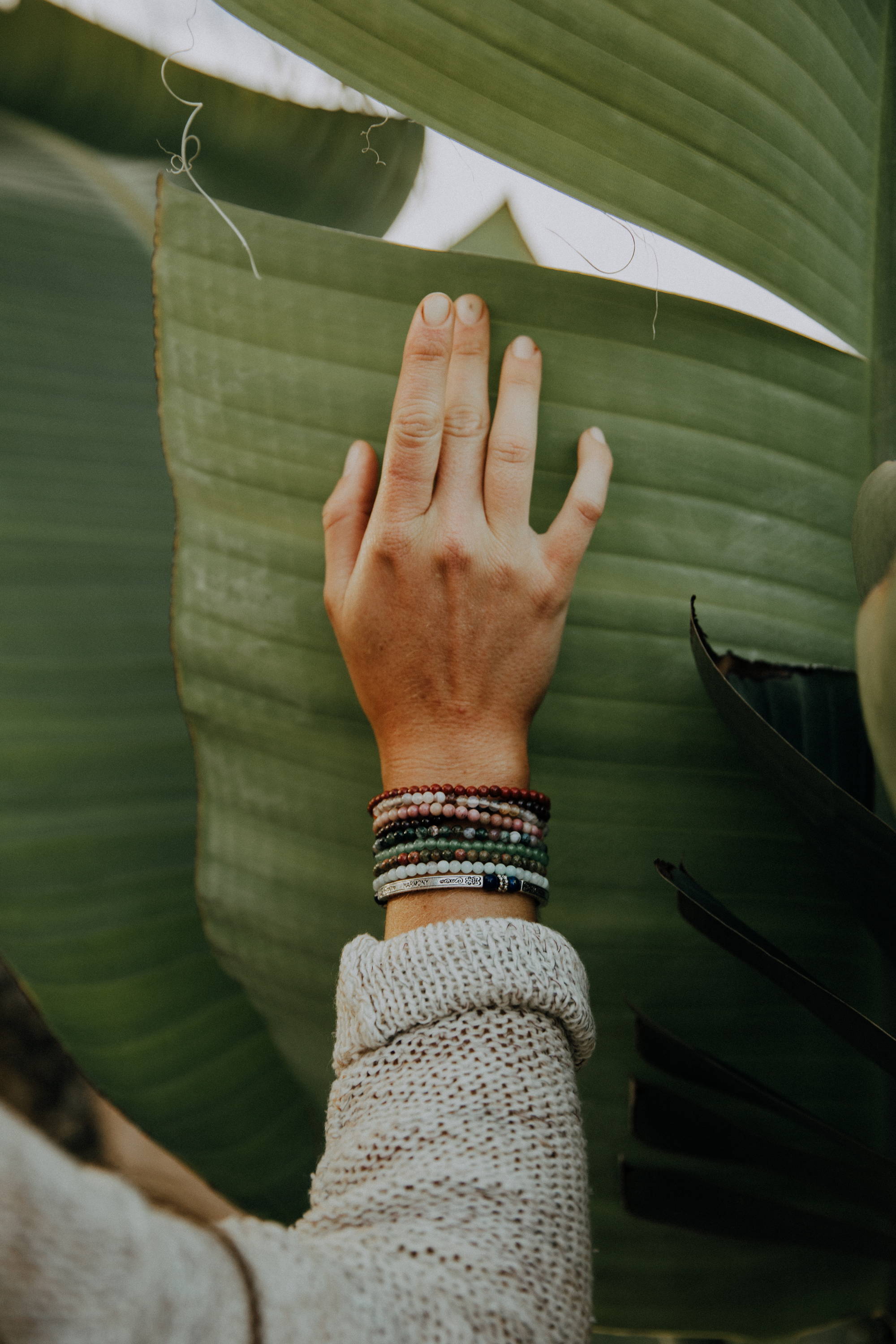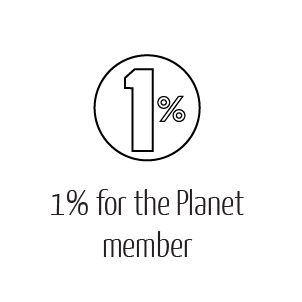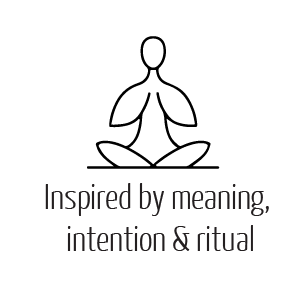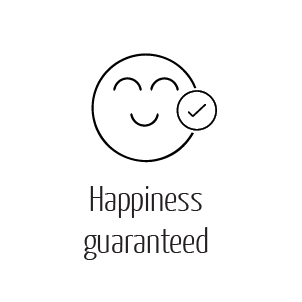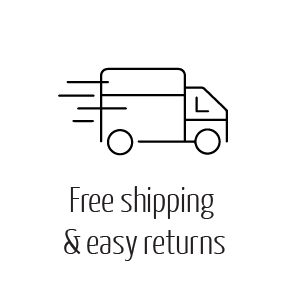 Our Partner SevaChild International

SevaChild's network of volunteers travel to remote areas throughout India identifying and registering children at risk of VADD. We educate parents on the benefits of vitamin A and administer that vital nutrient, twice a year, to literally thousands of children.
All of this relief is delivered at an annual cost of less than one dollar per child. Every dollar you contribute will help SevaChild volunteers reach more of the estimated 20,000,000 Indian children at risk.